To:

Easton Bus Company
Bus Driver 77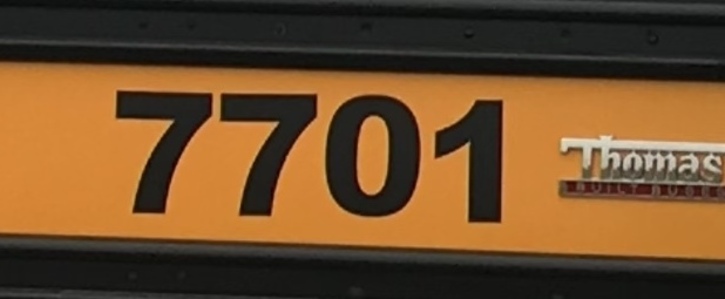 We want Katy Langford given the opportunity to have her job back!
Why is this important?
This is important to us as Katy Langford is a great bus driver who has always cared about the safety and well-being of our children. Our children loved riding Mrs Katy's bus and I never had to worry! She has great communication skills and would regularly send updates with information regarding bus times, changes, or activities. Katy took pride in her job and she did it very well!