To:

Delta CEO Ed Bastian
Delta Air Lines: Restore lounge access that employees paid for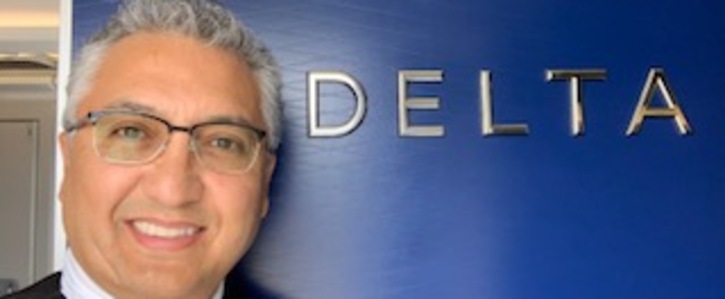 Restore Sky Club privileges for workers who paid for membership and respect the people who make Delta the most profitable airline in the world.
Why is this important?
For years, Delta Air Lines has encouraged Flight Attendants like myself and other employees to buy Sky Club memberships ($695 annually) or hold the Delta Sky Miles credit cards that include lounge access ($550+ annually).
As long as we paid our membership fee or held a qualifying Delta credit card, we could use the Sky Club lounges when flying as "non-revenue" passengers—whether that's for commuter flights to reach our bases or flights booked using our employee travel rewards.
But in January, 2023, management suddenly told us they were taking that away.
Like thousands of other Flight Attendants and Pilots, I don't live in the city where I'm based for work. For me, Sky Club access means that there's a quiet place I can relax when I'm commuting back and forth between my home in Phoenix and my base in Salt Lake City. I pay a $550 annual fee for the Sky Miles credit card because Sky Club makes a big difference in my life.
It's especially important in Salt Lake City, where the crew lounge is outside security, but The Sky Club is inside security. Having to go in and out through security just to have a quiet place to sit is a huge hassle. I know I'm not alone. Having access to the Sky Club made a big difference for thousands of employees. That's why we were willing to pay for it.
Not only will Delta's sudden decision hurt my quality of life, I'll also have to choose whether to cancel my credit card. I've already paid the annual fee, so that's money I can't get back. If I cancel my card, it also hurts my credit. All because Delta decided employees wouldn't be allowed to use the Sky Club even if we pay for it.
Please tell Delta to restore the access we paid for to use to the Sky Club and respect the workers who make Delta the most profitable airline in the world.