To:

Mayor Satya Rhodes-Conway & City of Madison Common Council
City of Madison Workers Demand Coronavirus Protections
Helped us win some stuff, mobilized workers. Got some demands met, employer refused hazard pay definitively.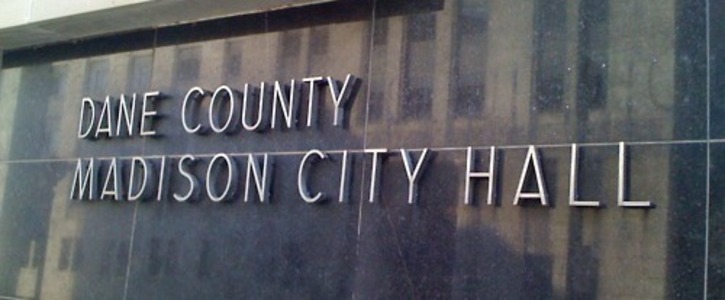 The City of Madison should set the standard for other employers in how it manages the COVID-19 pandemic with its employees:
• Ensure a safe working environment: supply masks, gloves, sanitizer and other safety materials, especially for workers dealing with the public
• Any employee asked to quarantine or that has contracted the virus should be booked off work with full pay and no use of their leave time.
• Employees absent to care for themselves or a loved one showing signs of the virus should face no discipline and have their job guaranteed.
• Allocate additional sick days to ensure to all City employees so that no one reports to work while ill and potentially spreads the virus
• Guarantee in writing that should any City agency close or workers asked not to report, that the City will guarantee their full pay and benefits
Why is this important?
With more cases of coronavirus reported in Wisconsin and Dane County, Governor Evers has declared a state of emergency. The University of Wisconsin has halted all in-person instruction; K-12 schools will close for the next four weeks; sports seasons have halted; and other public gatherings have been cancelled. What will happen with City workers?
City of Madison employees have been encouraged to work from home and warned that any personal travel may result in quarantine for 14 days, which will be deducted from the employee's sick or other leave time. For most City employees, there is no opportunity to work from home: bus drivers, firefighters, clerks, mechanics, parking attendants, and many others have jobs that must be physically present to perform.
This means City employees must choose between coming to work sick or potentially losing income or our jobs. Regardless of City Agency, position or union, City workers have a common interest in making sure our employer handles this crisis properly and doesn't place the burden on the shoulders of employees as we take care of ourselves and our families.