To:

Sundar Pichai, Google CEO
Hey Google: Stop Retaliation and Scare Tactics Against Workers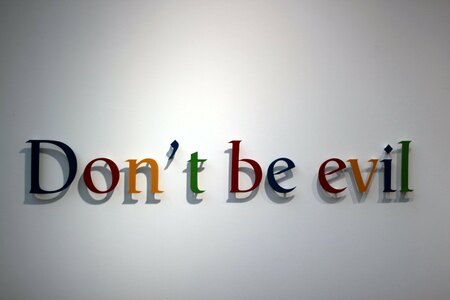 Why is this important?
If Google can't be trusted to support workers who speak out against illegal and unethical activities at the company, how can it be trusted to hold the world's information in a responsible, unbiased, and ethical way?

Illegal retaliation also hurts us all in promoting homogeneous workplaces, which stifles workplace inclusivity and diversity.