To:

Domonic, DCH1 Amazon Site Leader
Amazon Management: Meet with DCH1 Amazonians United now!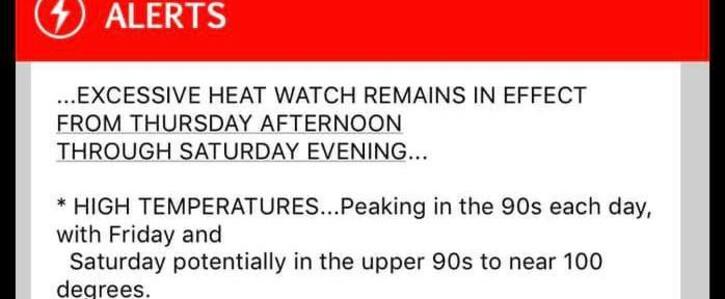 Domonic, the DCH1 Amazon Site Leader, committed to meeting with DCH1 Amazon workers as a group to discuss several issues, but he broke that commitment mid-shift, saying that he would only meet with workers 1 on 1. We need Dominic to meet with us as a group immediately. We have several urgent issues which need to be resolved, but the top 3 are:
1. Prime Pay for Prime Days
2. We need Health Insurance
3. We need A/C
Why is this important?
We work hard every night and day to make sure Amazon packages get delivered, but our working-conditions issues are never resolved. The issues speak for themselves. Our pay is inadequate. We need access to healthcare. And an "Excessive Heat Watch" is in effect this week, and the only step Amazon management has taken to combat heat exhaustion is to give us popsicles. We need real solutions. We need Domonic to meet with us now.