To:

CEO Bob Buchsbaum
Blick Art Materials Employee Covid 19 Response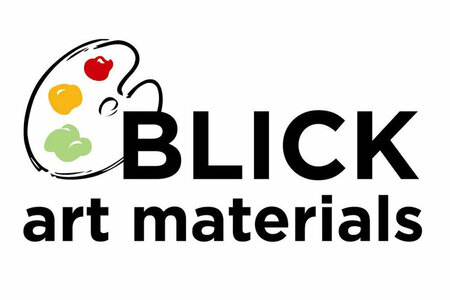 Dear Mr. Buchsbaum:
On behalf of Blick Art Materials employees, this letter is a Petition for Emergency Measures to Address COVID-19 at Blick Art Materials.
Given the urgency and the rapidly evolving situation with the corona virus (COVID-19) pandemic, we demand that temporary measures be put in place to help workers to take care of their immediate needs to survive the pandemic. Meeting the demands below will enable us and our loved ones to stay safe and healthy. The demands will also enable us to immediately return to our jobs once our stores reopen to the public, which both the workers and Blick need to stay financially afloat in both the immediate and long term.
Consequently, we respectfully and formally request that Blick make immediate improvements to our paid time off and workplace health and safety policies. We respectfully call for Blick to:
Provide a pay increase of $15/hr for all part time and hourly staff and $25/hr hazard pay for those deciding to work during this time.
Pay their employees a shutdown stipend so they can remain fed and housed through the store closure equaling to average number of hours worked per pay period
Maintain current employee list in the of case re-opening (no layoffs)
Up to a month of employer paid sick leave if we test positive for the Covid 19 virus
Blick to supply us with (and pay for) adequate personal protective equipment and cleaning supplies so the stores can be properly cleaned.
During these trying and uncertain times, we urge Blick Art Materials to look after its staff and to treat them with dignity. By fulfilling the desired results mentioned above, Blick Art Materials will ensure the health and financial well-being of its employees impacted by this devastating global crisis. This pandemic has also clearly demonstrated that the ability of our society to resist a pandemic relies entirely on everyone having access to affordable healthcare. Until the government institutes a program like Medicare For All that provides universal coverage, all socially responsible employers should provide healthcare benefits to their employees. We ask that Blick Art Materials also work immediately to provide an affordable healthcare plan for their employees.
We engage in this collective, concerted activity under the protection of Federal Law, specifically, Section 7 of the National Labor Relations Act. We are also prepared to engage in further actions that are also protected by the Act, as well as collective action designed to safeguard our immediate health and wellbeing from imminent danger as defined by OSHA, Standard number 1977.12 (b) (2).
We anxiously await your response to our request.
Why is this important?
We are in the middle of a pandemic and the head of Blick Art Materials need to step up and support their employees in this difficult time.