To:

CVS leaders
Safe Working Conditions in CVS Pharmacies to Protect Patient Safety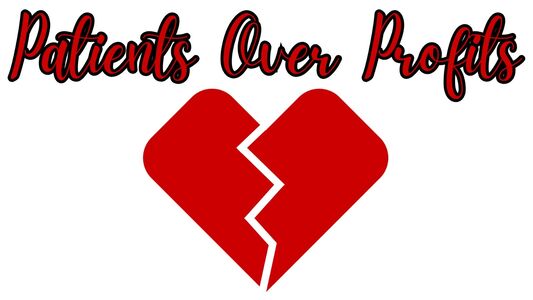 We, CVS Pharmacists and Pharmacy Workers across the nation, demand safe working conditions to protect the communities we serve. We are asking all CVS leadership to remove all non-essential workflow tasks until there is market stabilization, across the entire nation.
For over a decade, CVS pharmacy staff have been subject to poor, dangerous working conditions. The media has reported on the horrible result of prescription errors that occur when these systems are chronically and willfully understaffed. Work conditions have deteriorated exponentially since the pandemic, with less staff and shorter hours despite the increase in services, including COVID testing and vaccinations.
A recent walkout at a dozen Kansas City CVS pharmacies highlighted the severity of this issue and how urgently it needs to be addressed, particularly as we head into cold and flu season. Without immediate changes to improve working conditions and patient safety, a call for a nationwide walkout is unavoidable.
We demand that all non-essential workflow tasks be removed across the industry, nationwide, while working conditions stabilize. This includes, but is not limited to: transparent and supportive leadership, consistent open pharmacy hours, limiting vaccination appointments to 4 per hour, and no rerouting of work to other stores.
We are again asking to be able to provide SAFE access to care for our patients so that we can consider the welfare of humanity and relief of suffering our primary concern. This can promptly begin with additional staffing support, but does not end here. Pharmacy closure is our last option to keep our patients safe and advocate for change that improves patient care. We do not want to deny access to care; that is not our intent. But the care we provide has to be safe for our patients, your customers. Patient safety is non-negotiable. That is our pharmacist's oath to hold ourselves and our colleagues to the highest moral, ethical and legal conduct, and we intend to keep it.
Why is this important?
Pharmacists and pharmacy staff are often the first point of access for healthcare in the community. And we are the final safety net before a prescription reaches the patient. As such, we must be accountable to the oath of pharmacist and be constantly vigilant in the pharmacy to ensure patient safety is preserved.